Welcome to Bridge of Hope addiction recovery center! We sure are glad you found us. At Bridge of Hope, we are always eager to welcome new clients into our community, and to help them begin to work toward their recovery goal.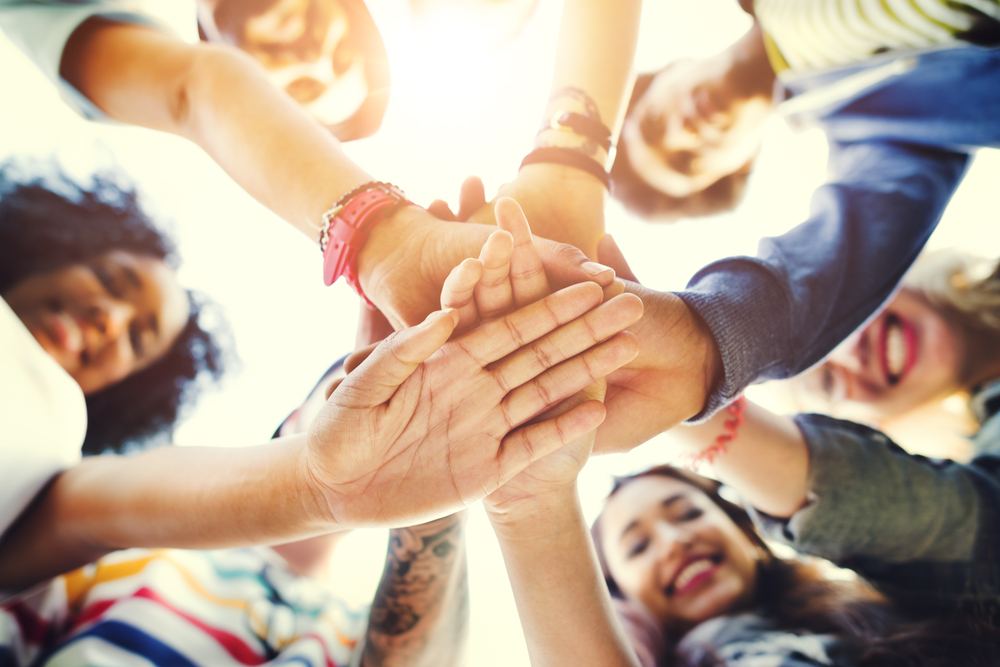 We care
about your wellness
We know how difficult it can be just to acknowledge that it's time to seek help, and that's why we're ready to reach out hand out and begin to get you the tools you need to defeat your addiction. If you've decided that you're ready to confront your addiction head-on, Bridge of Hope is ready to help you reach into recovery.
At Bridge of Hope, we always make sure that our clients understand right off the bat how essential it is that they maintain honestly throughout the process. The simple fact of the matter is that being dishonest during the addiction recovery process will only hurt oneself. We want our clients to get the best possible chance at reaching their recovery goal, and that means that they must always be honest with everyone -- including themselves. Failing to be honest and only providing alternative facts is simply not an option: by definition, there can be only one factual truth, and you must be committed to that truth or face abject failure.
However, we also recognize that some clients may be concerned about privacy during their stay with us. You can rest assured that confidentiality and discretion is extremely important to us here at Bridge of Hope, and we pride ourselves on being able to provide both. Whether you are having a one-on-one session with one of your counsellors or having a conversation with your peers, we want all of our clients to feel secure during their time in our facility, and not have to worry about anyone outside of Bridge of Hope finding out.
Frequently Asked
Questions
What is dual diagnosis treatment?
Dual diagnosis is when someone is suffering from both an addiction and a mental health disorder. It requires simultaneous treatment that needs to get down to the root of the problem in order to eliminate your addiction.
How long is treatment?
Addiction recovery takes a lot longer than your stay at Bridge of Hope, but treatment here will last from 30 to 90 days, but it depends on the person. The time here will be spent preparing you for the recovery ahead.
Do I have to attend group therapy?
We ask that everyone attend group therapy in order to facilitate everyone's record. We also ask that everyone share openly and honestly so that you can get the assistance you need and care you deserve.
If you or someone you know is struggling with addiction, you shouldn't have to struggle any longer. Just give us a call and one of our addiction recovery specialists will be able to answer any questions you may have. Don't hesitate for another minute! Call Bridge of Hope now. We're ready to help you walk the road to recovery.
Contact Us
Another aspect of the program at Bridge of Hope that we are extremely proud of is our status as a luxury drug rehab center.
You may not realize what a difference it makes to be in a luxury addiction recovery facility rather than one that doesn't qualify, but rest assured: Bridge of Hope offers a different level of comfort. This is essential during addiction recovery, because undue stress can only make the process of recovery more complicated. At Bridge of Hope, however, this is never an issue.
Finally, we want to emphasize the natural beauty in the areas surrounding our substance abuse treatment center. You'll be flabbergasted at the geography on display right outside your window. We've found that natural beauty can help foster recovery, and there's no shortage of natural beauty at Bridge of Hope addiction recovery facility.